Save $10 on Traffic Goliath PRO
If money is a bit tight, we understand. That's why we'll give you a special deal:
If you don't need the bonuses, and you just want to download the Traffic Goliath PRO WordPress plugin itself, we'll let you have it for $10 less.
That way, you can still skyrocket your site's traffic, without breaking the bank.

5 Reasons to Upgrade to Traffic Goliath PRO
60-Day, Satisfaction, Money-Back Guarantee

$129. Just $29. Save 71%.


Unlimited-Site License: $129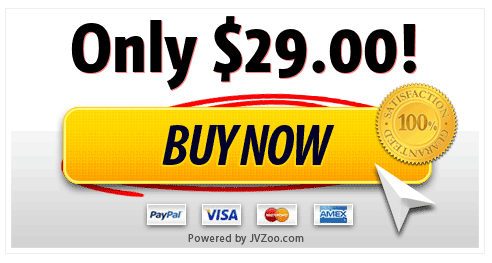 ---
Copyright © Traffic Goliath and Plugin Poets - All trademarks and logos belong to their respective owners